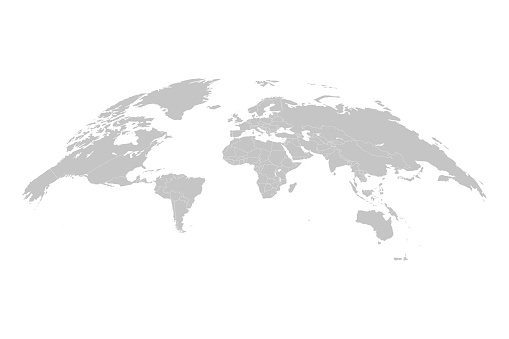 Riccardo Cacelli's professional experience in marketing and corporate strategies is 37 years.
In Italy he worked for 17 years in the largest trade association: the first 6 years as a tax officer, then as a marketing manager.
He has organized many events and taught marketing, strategies, web and e-commerce for the Chamber of Commerce for many years.
2000 he founded one of the first digital newspapers in Italy: italynews.it.
Subsequently he directed two web marketing and e-commerce consultancy companies.
After moving to London (2012) he worked in political and economic communication.
In recent years he has worked as marketing manager, business management, corporate strategies, market research, intern tutor, M&A, compliance officer, blogger.
Riccardo Cacelli has an international network of professional contacts: Italy, USA, Nederland, France, Switzerland, Portugal, Poland, Russia, Slovakia, Albania, Georgia, Belarus, Philippines, India, United Arab Emirates, Argentina, Columbia.
In his career, Riccardo Cacelli has organised: meetings, conferences, press conferences, exhibitions, airshows, grand galas, sailing regattas, motorboat and cycling races, soccer and tennis tournaments, fundraising, political-electoral campaigns, environmental development campaigns.